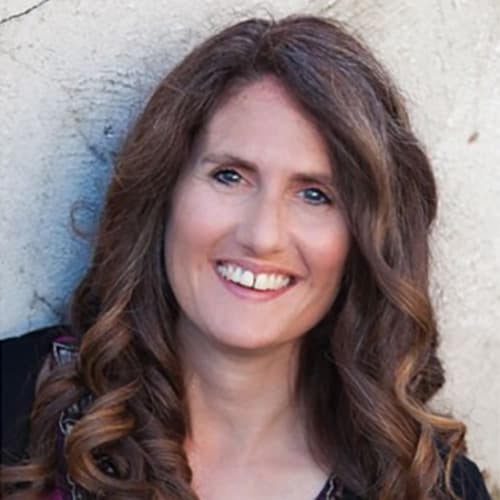 Client Service Guide | CCO & Partner
"It is a privilege to work with inspiring clients seeking to live well, with intentionality driving their decisions. The partnership CapTrust enjoys with each client brings life to my job every day, as I work alongside thoughtful, dedicated professionals who truly seek each client's best and value every relationship."
With CapTrust Since
2011
College / Degrees
Hope College – B.A. Business Administration
Experience
CapTrust, Chief Compliance Officer / Client Service Guide / Partner, 2011-Present
Eagle Crest Charter Academy, Special Education and Title One Reading Paraprofessional, 2003 – 2011
Carter Residence, Life Coach / Logistical Coordinator / Motivational Speaker aka Mom, 1996-2003
Old Kent Bank of Holland, Branch Officer / Sales Support, 1991-1996
Old Kent Bank & Trust, Assistant Branch Manager, 1987 – 1991
Hometown
New Wilmington, Pennsylvania
Family
My children are all in their 20s and keep my heart and life full to the brim. Amidst all the busyness of life, the glue that holds our family together is my husband, Tory, and I am grateful for him every day!
Hobbies and Relaxation
I am a diehard fan of the Pittsburgh Steelers. The game – the gear – the great thrill of victory and the agony of defeat. I love a road trip to Pittsburgh or just about anywhere else to be with family or friends. There's nothing I'd rather do more than share laughter and good conversation with the people who bring me joy.
Travel
Favorite Place in the World:
Community Service
Eagle Crest Charter Academy – School Board Vice President
Hope College Ministry Minor Mentoring Program – Mentor
My Money Mind®
Protection
Commitment
Happiness
What got you interested in this field?
Every team member has a story of how they came to CapTrust. Mine involves a long drive, a parking lot, and a school assembly. Intrigued? Next time you are in our office, I would be happy to share my story.