Shawn D. Pacanowski, CIMA®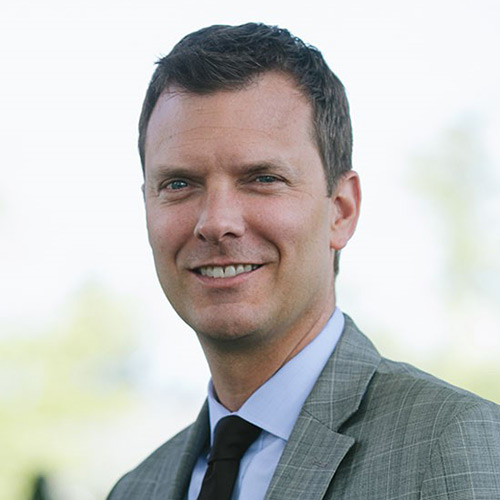 Advisor | Partner
"I love guiding clients to understand best practices for managing and transitioning their wealth. Amplifying a client's lifetime of work and professional achievement through excellent strategies and a nuanced plan is a vocation to me, not just a profession. Confident people make an impact and I strive for my clients to have confidence around their financial security."
With CapTrust Since
2003
College / Degrees
Calvin College – B.A. Pre-law, Business and Political Science
Professional Certifications & Equipping
Certified Investment Management Analyst® Professional certification administered by Investments & Wealth Institute™ and taught in conjunction with the Wharton School, University of Pennsylvania
Fundamentals of Alternative Investments Certificate – Chartered Alternative Investment Analyst Association
Family Wealth and Business Leadership Transition Planning – Institute for Preparing Heirs
Applied Behavioral Finance Certificate – MIT Laboratory for Financial Engineering
Strategic Acquisitions – Association for Corporate Growth W MI
Experience
CapTrust, Advisor, 2004 – Current
Recognition
40 Under 40 Business Leader Honoree, The Grand Rapids Business Journal, 2014
Hometown
Family
Married with three children.
Hobbies and Relaxation
When I'm not working, you can find me casting an elk hair caddis on the Au Sable river or hiking around Michigan.
Travel
Our family loves the National Parks and the hiking trails those places offer.
Community Service
Community Foundation of Holland/Zeeland Area, Investment Committee Member
Grand Rapids Economic Club – Member since 2006
Investments & Wealth Institute – Member since 2004
Michigan's West Coast Chamber of Commerce, Board Chair 2009 – 2015
My Money Mind®
Protection
Commitment
Happiness
What got you interested in this field?
A passion for serving people and a deep interest and understanding of financial markets. I've discovered that few have a disciplined and methodical process for planning their wealth for the future they desire—and I love providing the structure to guide them.
Investments & Wealth Institute™ (The Institute) is the owner of the certification marks "CIMA," and "Certified Investment Management Analyst." Use of CIMA, and/or Certified Investment Management Analyst signifies that the user has successfully completed The Institute's initial and ongoing credentialing requirements for certification.