Institutional Consulting Services
Nonprofits, foundations, endowments, corporations and family offices engage CapTrust to provide clear advice and a disciplined approach. We'll work with your organization to lay out an investment strategy that aids in fulfilling your mission.
Institutional Capabilities

We provide hands-on guidance and work with finance committees to understand goals, objectives and current considerations. Your organization has a personality that we will respect. Lines of communication are always open.

CapTrust offers a thoughtful, in-depth approach to planning. Every client has a bespoke solution that includes investment policy design and alignment, asset allocation, portfolio implementation and active management, performance reporting and analysis.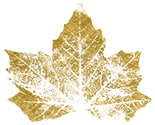 We also offer philanthropic consulting services, including advice on building donor support, donor communication approaches, and strategies for cultivating planned gifts. We'll do well by your organization, and do some good in the process.
How strong is your Investment Policy Statement?
Institutional Consulting Services
Investment Policy design
Portfolio objectives
Spending guidelines and liquidity requirements
Risk tolerance and risk budgeting
Return objective
Allocation design
Portfolio implementation and management
Performance evaluation
Distinction of responsibilities
Institutional Expertise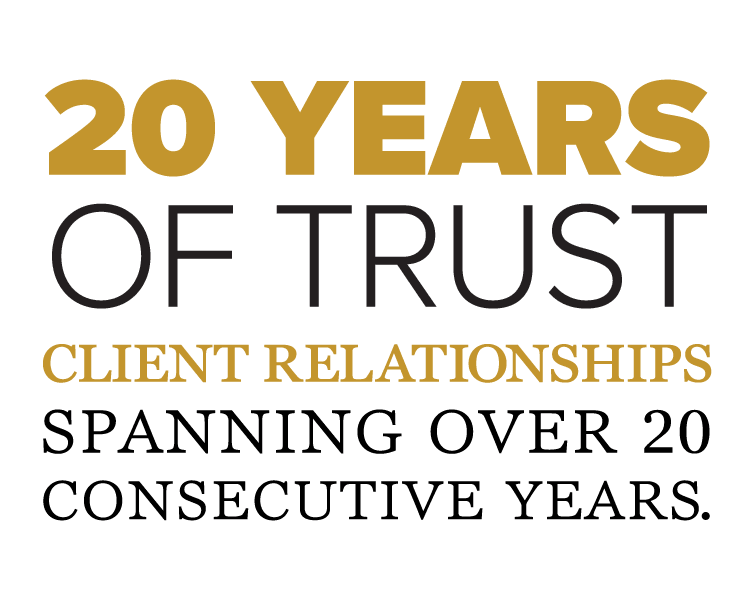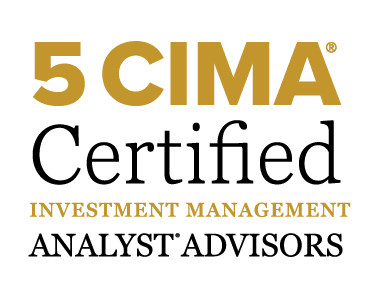 We'd be happy to meet with your investment policy committee.
Investments & Wealth Institute™ (The Institute) is the owner of the certification marks "CIMA," and "Certified Investment Management Analyst." Use of CIMA, and/or Certified Investment Management Analyst signifies that the user has successfully completed The Institute's initial and ongoing credentialing requirements for investment management professionals. [and/or requirements for "wealth advisors" and/or "investment strategists" and/or "investment management consultants" or in case of multiple certifications, "requirements for certification."]